MS-Promotion
Welcome to your full-service web agency for all you need in web-design, social media and online marketing

Would you like to have your website built the way you want it?


Having a Website is good - but it has to be easy to find
First of all, we need to check the general points in place already. Do you have your own website already? Do you use Social Media accounts like Facebook, Twitter etc.?
The next step is all about your personal goals. What do you want to achieve?
Most of my clients order my services to reach new clients. How that works, is quite simple but takes a bit of time. You can reach more future clients through SEO (Search Engine Optimizing), which means to work on your Google-ranking.


Your Website Design
My services to you include building or optimizing your website the way you want with all the Social Media possibilities incorporated.
It is important for me, that you feel comfortable with your website and that clients like to stay on there as long as possible. My offer includes a creative webdesign, with all possibilities of social media combined.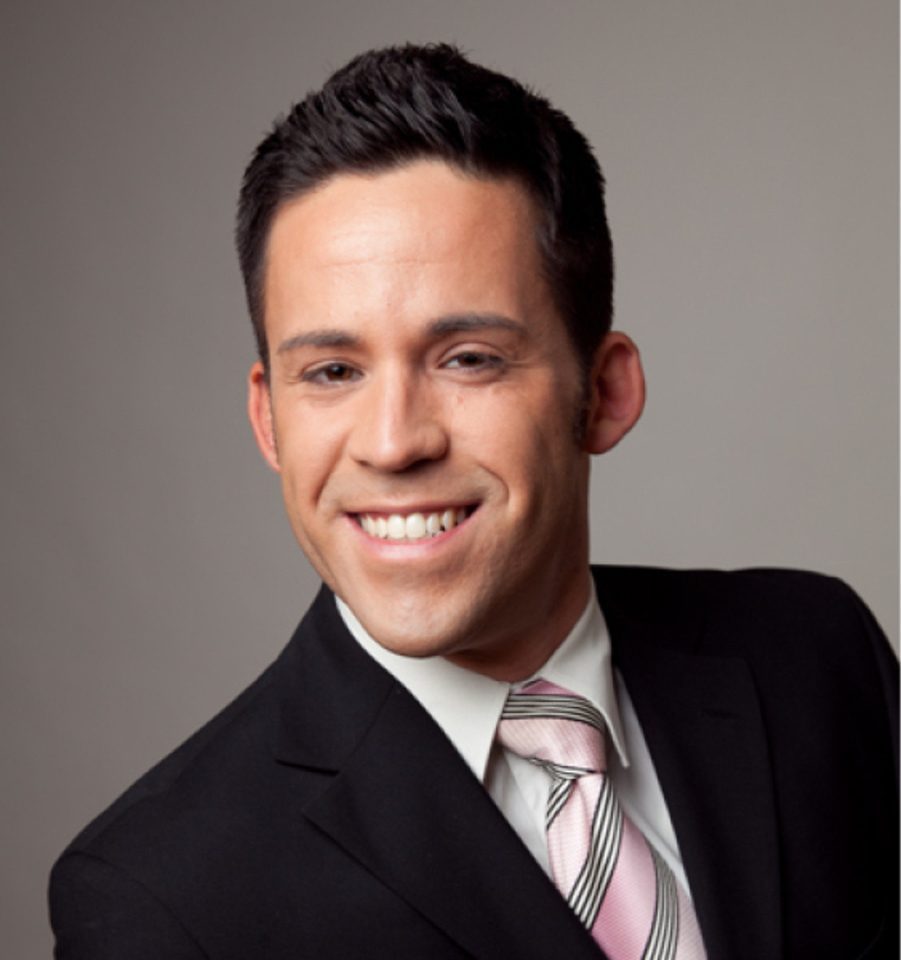 Marcus Schäfer
Founder
---
As Founder and owner of the full-service web agency MS-Promotion, Marcus Schäfer provides all services regarding the World Wide Web. He offers detailed advice and puts your wishes first. In his professional work, he combines a structured way of working with his creativity. See for yourself!