My clients often ask, why I suggest building a website via WordPress. One reason for me is, that you -as a client- can recieve my offer with an affordable price. Another reason is, that with WordPress you recieve a Content-Management-System (CMS), that is really userfiendly and easy to use. That makes it easy for you, for example, to create your own blogpost in a fast and easy way.
But let us start from the beginning:
What is WordPress?
WordPress is a Content-Managment-System (CMS). That means, it is a software that allows you to create, organize and edit your content. This can be texts, images, videos etc. And of course, it allows to create websites.
Where does WordPress come from?
In its early times, WordPress has been a system for blogging. Since 2003, a lot of things changed and the system developed a lot. By today, it is a professional CMS, that proposes a lot of benefits.
Why do I use WordPress?
Powerful tool
WordPress is one of the most powerful tools for individual solutions. You can use it to create a website, an online shop or a blog for your company.
Strong community
Image: Pixabay CC0
WordPress is always open to improve. It is not a real open-source-software, but gives the possibility to improve the own knowledge and let others take part in your ideas. This is, why the software is always up to date.
Plugins
Plugins make it easy to find fast and easy solutions. For example, you can use a plugin to show a cookie notice without knowing about programming. And that is one of the best things about plugins. You do not need to know about html and so on. But alwys be aware: Each plugin is an own software and, of course, can lead to be misused to access your website. Keep an eye on the updates (if there was no update for 2 years it is quite obvious, that this plugin is not up to date and maybe is no longer "safe" to use).
Easy to learn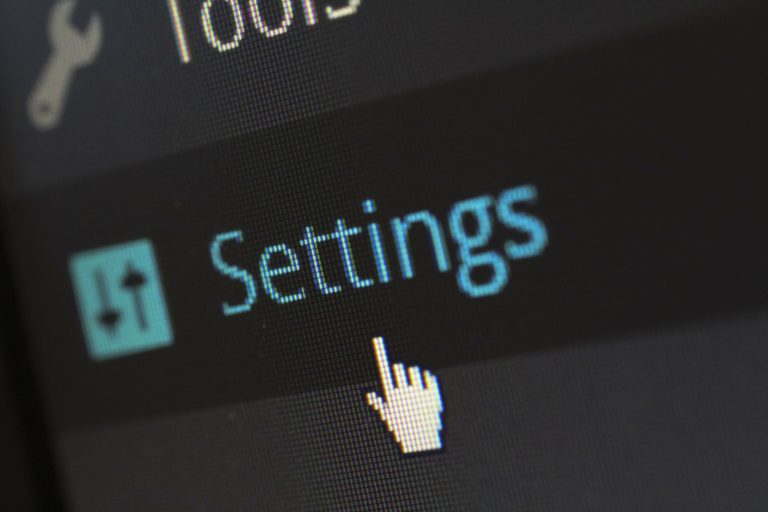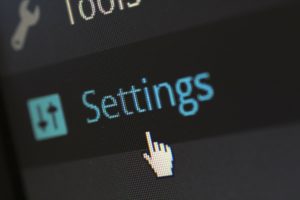 After I finished the webdesign for my clients WordPress website, I tell them, how it works. Most of the time they are quite surprised, how easy they can, for example, write blog posts.
If you want to take care about your website on your own after I finished my work, is up to you. If you like, you can -of course- leave updates etc. to me. Let us talk about the conditions.
The most used CMS in the world
Worldwide, more than 60,1% users of CMS use WordPress. (Statista.com).
Languages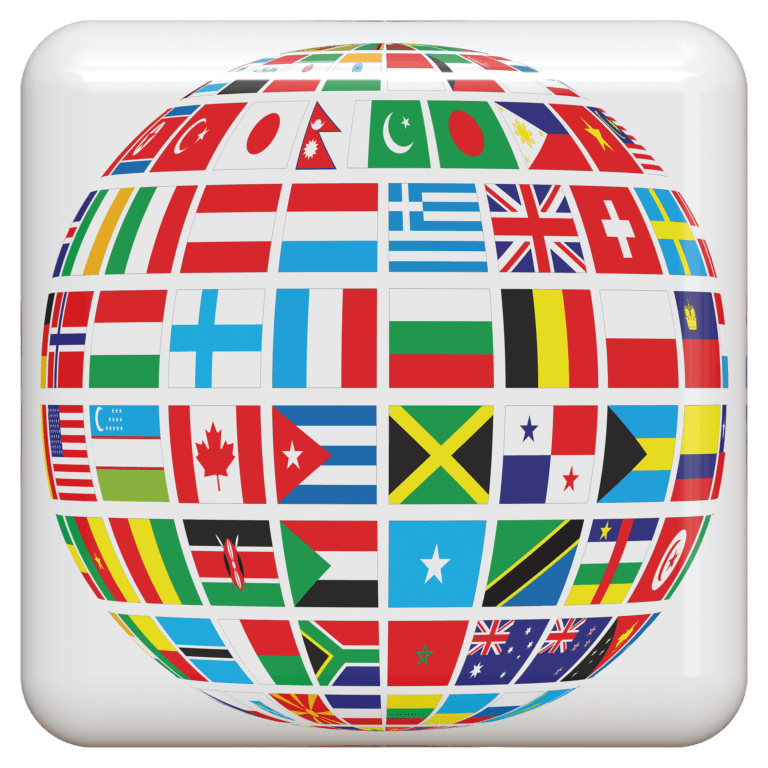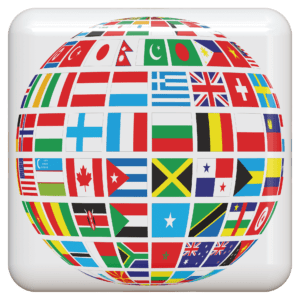 You can use different plugins, that allow you to show your WordPress website in different languages. So you make it easier for your users to understand your content. Especially for restaurants, bars and cafés or hotels in touristic areas it is important, to speak their clients language.
Search Engine Optimization
WordPress uses a search-engine friendly code right from the start. That makes it easy for Google to index your website. If you use an additional SEO plugin, it is quite likely, that your website will be found with a good ranking after a while. How that works, I explained in my blog post regarding search engine optimization.
Social Media
Image: Istock 667770962
You cannot imagine a world without social media, right? WordPress makes it easy to link to your social media accounts. But take care, that you do not forget about the requirements of the GDPR.
Responsive design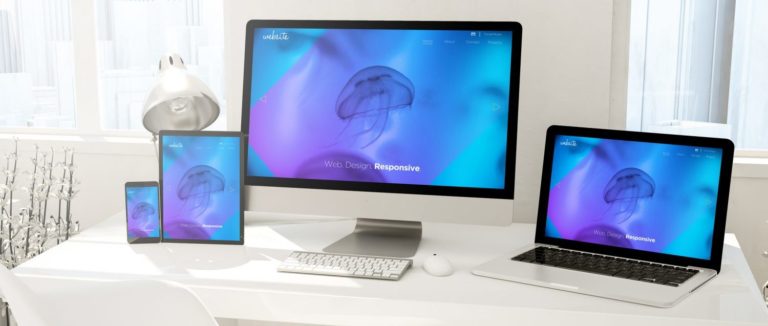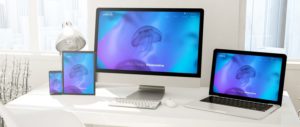 Image: Istock 886503224
Most users of website use their mobile devices instead of their computer at home. WordPress makes it easy to have a perfect design, because websites are automatically optimized for mobiles and tablets – what is very important for your Google ranking.
Statistics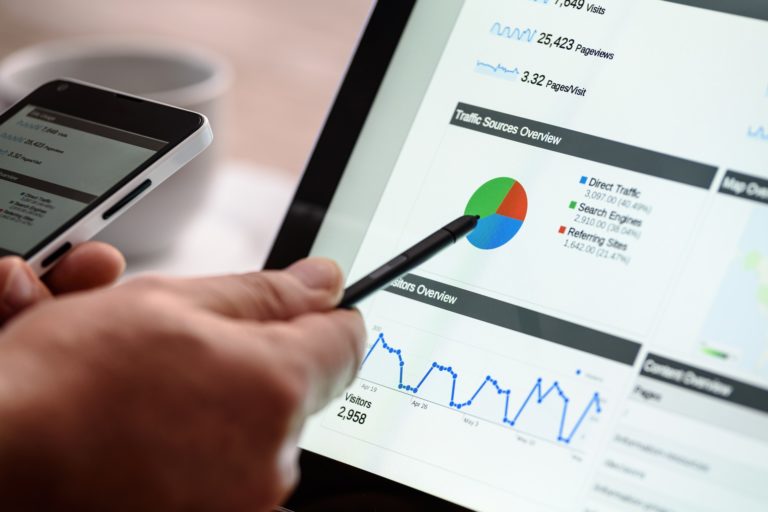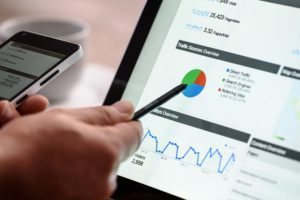 You want, and need to know, which blogposts or sites are interesting to your users. WordPress offers you different possibilities to be "up to date". You can coose between a simple overview of your users and the visited pages up to Google Analytics.
Safety
WordPress updates the system regularly. There is a huge community of developers,that find bugs or safety problems very fast and take care of the solutions (in gerneral within some hours). Of course, you will never have a 100% security for your website (like on every other CMS) – but with WordPress you are safer than with many other softwares.
Conclusion
I think, you can see now, why WordPress is a good choise to create a website. Of course, there is more work than just writing a text and put some images on your site. To be successful, you have to think about the layout, keywords and what you want to aim with your website. I suggest, leaving that to someone, who is up to date and knows, what to do. I will be happy to help you and answer your questions. Just get in touch!
Tags: Webseite, WordPress, Agency